Elithius is the fantasy universe I created; it's also the name of my book series.  Elithius, as a universe, is home to three races: men (who are called Knights), women (who are called Beloved),  and "Evil" (who are called Malam).  It is also home to three worlds, which are connected by portals: The Golden Lands, the Gray Lands, and the Dark Lands.
I created the Golden Lands to be a sort of "Hobbiton" or "Shire", maybe even a "Tatooine".  You know, a safe, happy place, where people live in a magical world, but unaffected by any dark sides to that magical-ness.  That being said, the Golden Lands is far from perfect.   It's SUPPOSED to be a place of "light, happiness, and peace".  There are virtually no individual nations, no boundaries; wealth and property is meant to be shared.  It is a place of "harmonious anarchy".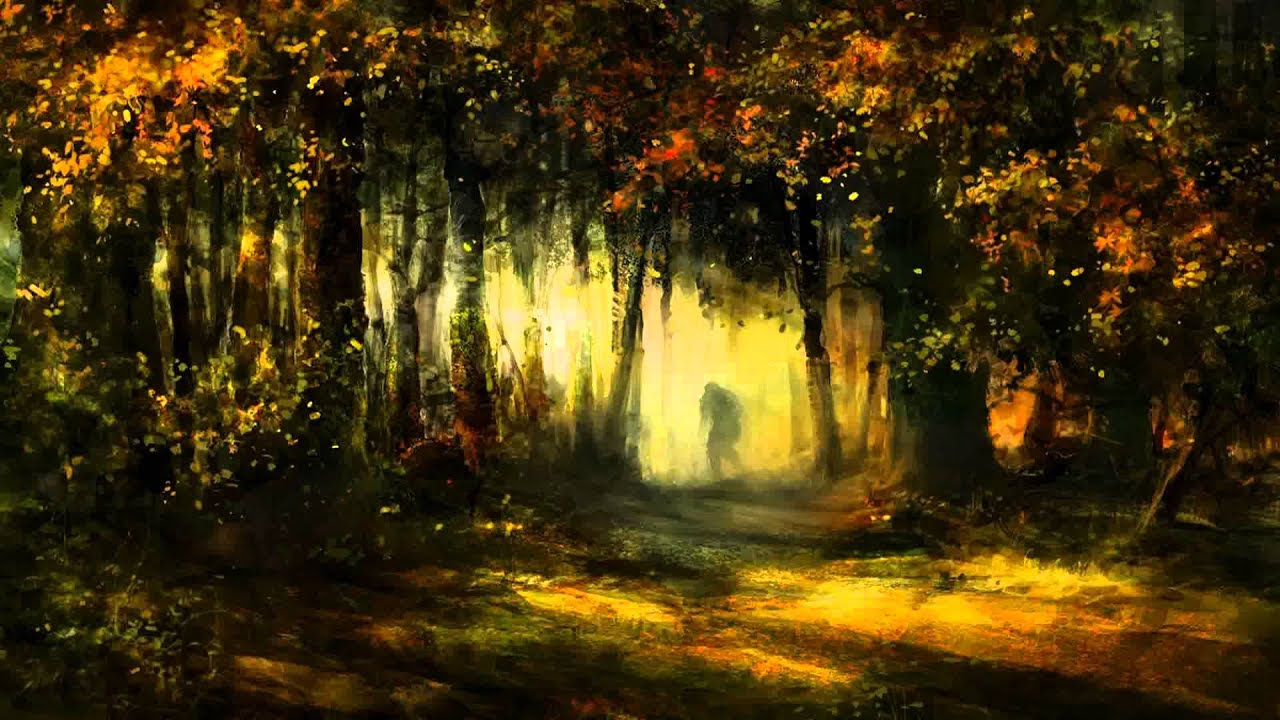 But then we see how Evil are beginning to infiltrate the Golden Lands.  We see that this world isn't so perfect after all.  Children are still neglected and abandoned by their parents.  There are still bullies.  There are still lascivious boys and girls.  The Golden Lands aren't really so great after all.  This is where the story of Elithius begins.
The Gray Lands, as a singular world, is basically like a massive war zone.  It's where the forces of light and dark collide (thus the name "gray").  The number of Evil in the Gray Lands challenges the number of humans.  The Gray Lands is steeped in characters with magical/supernatural abilities, which they've developed for the purpose of combating the Evil.  It's in the Gray Lands that the greater part of Elithius takes place, since there's so much conflict and action abounding in this world.  It's always cloudy in the Gray Lands, and there's nothing exciting or serene about the scenery.
Not much is known about the Dark Lands (also called "Night").  No smart human ventures there.  This is where the Evil seem to come from, and this is also where the Evil seem to take humans that they capture.  The darkest and most powerful of Evil, the "Ultra Malam", rarely exit the Dark Lands (fortunately for the people of the Gray Lands!), simply because they hate being in the light.  But when things get bad in the Gray Lands, and the battles get intense…well, you can expect a few Ultra Malam to show up.
I thought this was a cool set-up for my fantasy world because it enabled me to have everything I wanted.  I could have places of peace, where the peace could be destroyed.  I could have places where the world was war-ridden.  And I could have places where only the darkest of monsters thrived.
Three worlds all in one universe!  Seemed like a good plan 😉
What do you think of the "layout" of Elithius?  All thoughts and opinions are welcome!