A lot of people out there tell you that self-publishing is possible.  They give you the ups and the downs.  But has anyone ever told you what the process is like or how to do it?
As someone who has self-published over five books, and is determined to revise and continue re-self-publishing, here's my step by step guide for how self-publishing works.
1. Make Sure You're Ready
This seems obvious, but it is DEFINITELY step number one.  Once you start down the road of self-publishing, it's hard to go back.  Are you totally committed?  Do you have a plan for promoting your story?  Is your story as good as it can be?
If you self-publish and the answer to these questions is not "yes", then you're always going to be playing catch-up.   If you aren't totally committed, you'll be living in a world where you wish you spent more time writing and advertising…but you don't.  If you don't have a plan for promoting your story, you'll get depressed because you'll feel like a failure.  And if your story isn't as good as it can be, reasonably speaking, you'll constantly find errors and have to go back and change them.
I'm speaking from experience.
Make sure you're ready.  Don't get stuck playing catch-up.  It'll save you a lot of time, effort, and even money in the long run.
2. Choose Your Venue
There's a LOT of venues out there.  A quick Google search can give you all the results you could want.  Overall, some of the top venues for self-publishing are:
Lulu
Smashwords
Kindle Direct Publishing
Kobo
Createspace
I personally have used Smashwords and Kindle Direct Publishing and been very satisfied.  Smashwords is wonderful because you can join for free AND they distribute your book to multiple retailers for free.  Your eBook is also converted into multiple formats, which enables your readers to download your book in whatever way is most accessible.  Of course, some of the money you make goes to fund Smashwords, but that's always how it's going to be.
The only downside to Smashwords is that it is PURELY for eBooks; no print copies are made.
Kindle Direct Publishing is nice because you now have your book on Amazon…and who doesn't love Amazon?  It's one of the most popular online venues out there; no better place to have your book!  Some of the (free) benefits of Kindle, however, is that they come with restrictions–meaning you aren't allowed to publish on other self-publishing platforms (KDP select is an instance of this).
For print editions of your book, I'd recommend Createspace, which is essentially Amazon's platform for print books.  It takes a bit of time to figure out how to properly size everything in your manuscript to meet the specifications, but once you do, the results are OH so satisfying.  Nothing feels better than holding your own book in your hands.  Trust me!
Obviously, there are many more venues than those listed here, although these are my favorites.  Check out each venue, and pick the one that works best for you!
Actually Follow the Instructions Specified By Your Venue
Seems like a no-brainer, right?  But it's true.  You're going to waste SO much time, maybe even MONEY (and who has that anymore?), trying to get your book to match all of the stupid, annoying, frustrating guidelines that will actually help your book look professional.
JUST.  FOLLOW. THE. GUIDELINES.
Smashwords makes you read an entire "How To" book, making sure you know how to format your book properly.  Is it a pain?  Yes.  But it's worth it.  Don't just rush into your venue, guns blazing, hoping to be the world's next J.K. Rowling….
…only to have all of your excitement killed by a few guidelines.  Be patient.  I would also recommend not promoting your book or publicly announcing a release date until your book is formatted appropriately.  Otherwise, you might miss your release date, and THAT would be embarrassing.
Get a REAL Book Cover
Even if you don't hear this from me, I'm sure you'll hear it from plenty of other sources.  Get a GOOD book cover.  I know this seems obvious, but it can be very tempting to cheap-out and settle for a cover that looks like a 5-year-old drew it on Paint.  Don't be like that.  Your cover is the first thing that readers will see.  The first sentence of your book isn't the hook for readers; it's actually your cover.
Yes, EVERYONE judges a book by its cover.  I do it.  You do it.  You can't expect readers to treat your book otherwise.
Put some effort into it.  Yes, you might even have to spend a little money.  But do you want to be a successful writer?  If you really are committed, you'll go through the trouble of ensuring that your book looks as riveting and enticing as possible.
Push the Button
Once you've decided that you're ready for this commitment, you've formatted your book properly, your book is the best it can be, you've chosen your venue(s), and you've got a swanky cover, upload that manuscript!
It can be scary going to push that "publish" button.  Lots of doubts can and will most likely run through your head.  "Is my book ready?  Will anyone actually like my book?  Am I ready for this step?"
In the end, you can only ever be as ready as you can be.  Push the button.  Go for it.  Become an author.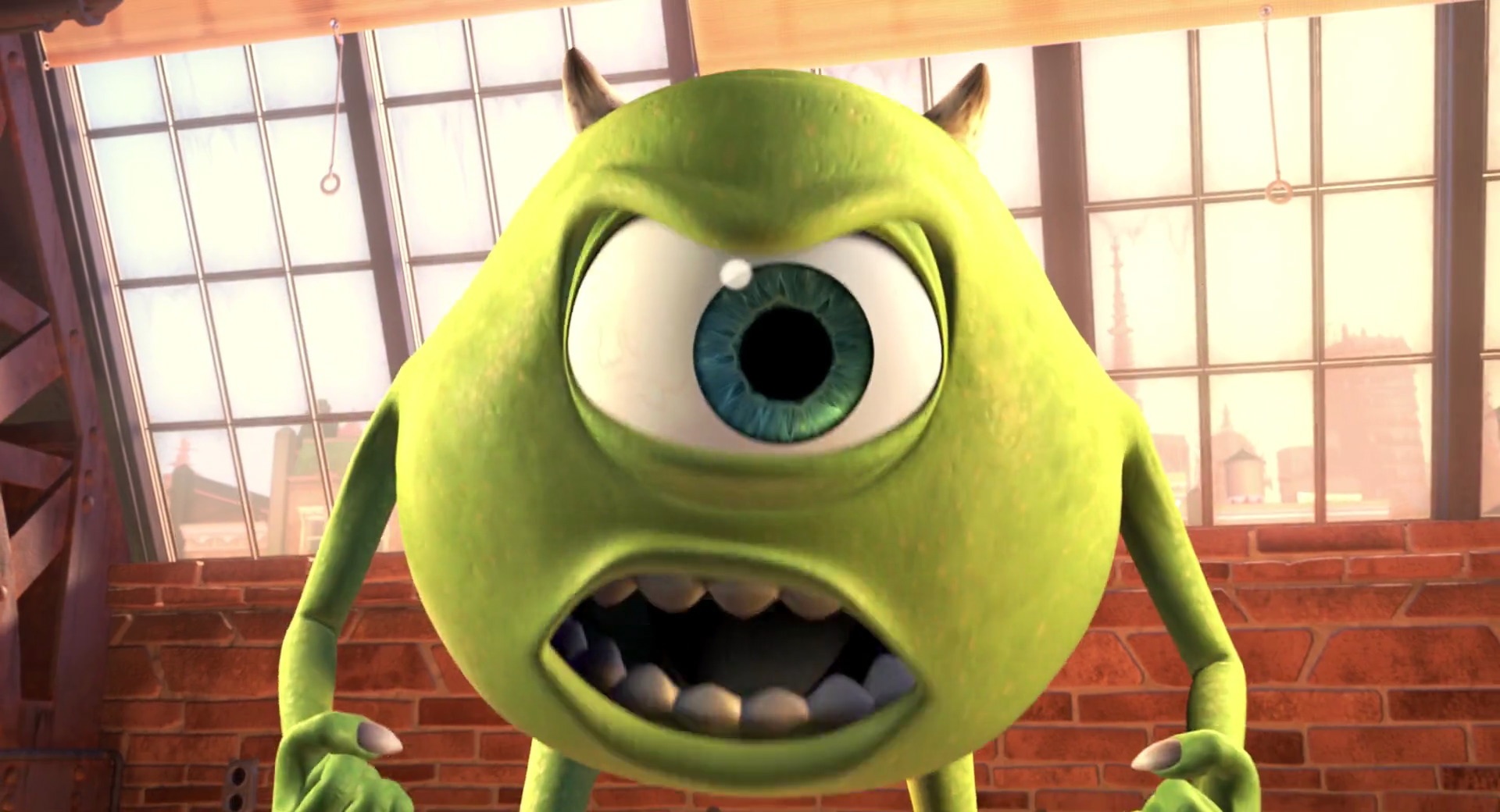 If you follow these steps, you can become a self-published author.  Be ambitious.  Go for it.
To show you how possible it is, here's the cover for one of my books 🙂
Happy writing! 🙂